Contact us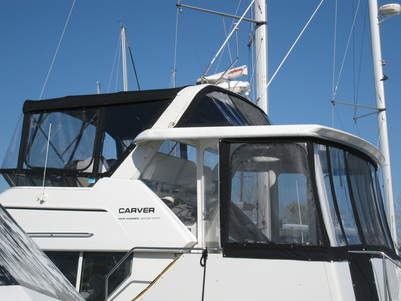 Hours of Operation

Summer Hours (April to September)
Monday to Friday 8:00 am to 5:30 pm and Saturdays 8am to 2pm

Winter Hours (October to March)
Monday to Friday 8:00 am to 5:30 pm

Fees for Services

It's impossible to publish exact fees because every boat is different, and every boat project that we work on is unique. We encourage you to contact us by filling in the contact form below or call us at 416-366-6024 to set up an appointment for a custom quote. We will send someone to your location to discuss your project and give you a free estimate.

PLEASE NOTE WE HAVE MOVED TO OUR NEW LOCATION AT
200 Queen's Quay East Unit 2-3 Toronto, ON M5A 4K9


Window and Canvas Repairs If you have window or canvas repairs, please fill in the information and we will provide you with a quote. Please indicate the quantity and size of the windows and provide us with as much detail as possible so that we can best serve you.


---